Intellectual Property Law
Gray Ice Higdon includes a group of highly skilled IP attorneys who focus on maximizing the value of our client's assets. Each member of the team understands the commercial importance of a strong Intellectual Property portfolio and works, as a partner, with each client to reach this goal.
Patent Prosecution
Our patent attorneys are actively involved in Post Grant proceedings, IP Licensing Agreements, Non-Infringement and Validity opinion work and other aspects of IP portfolio maintenance and monetization.
Our patent attorneys have extensive industry and technical expertise.  Our attorneys have drafted patent applications in a number of technical areas, including: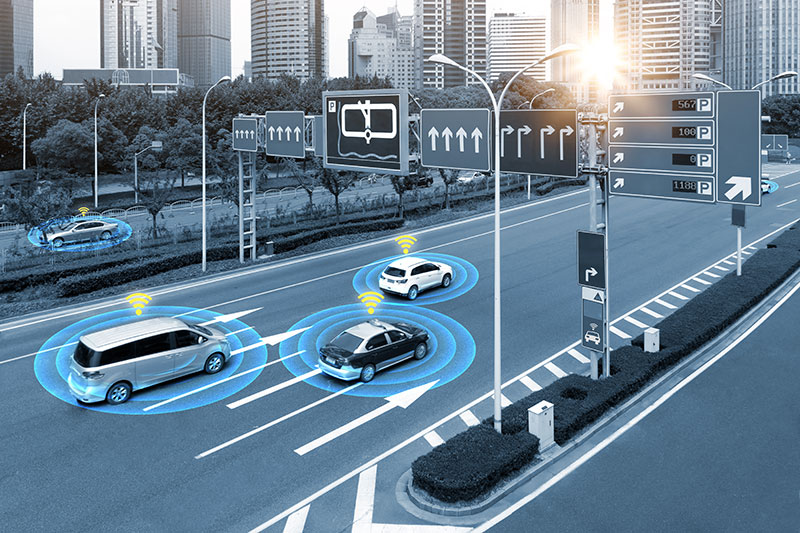 Machine Learning
Artificial Intelligence
Autonomous Driving
Advanced Radar and LIDAR Technology
Petroleum Engineering
Packaging and Distribution Control Systems
Consumer Appliances
Biomedical Devices
Medical Planning and Imaging Systems
Robotics
Industrial Automation
Speech Recognition
Natural Language Processing
Internet of Things (IoT)
Image Processing
Lighting Systems
Trademarks
Our trademark practice extends internationally with the support of a network of foreign trademark counsel throughout the world working at our direction. As a result, we routinely assist our clients with the protection and enforcement of their brands outside of the U.S.
Our trademark attorneys were invited by INTA to author the Kentucky Chapter of INTA's authoritative treatise, State Law of Trademarks and Unfair Competition, and we have been Kentucky editors of the yearly updates to that treatise since 1989.
Our knowledgeable and experienced trademark attorneys engage in an extensive trademark practice including:
Advising clients regarding trademark and brand development, clearance, registration, and infringement
Preparing, filing, prosecuting, and maintaining applications and registrations in the U.S. Trademark Office and state trademark offices
Managing trademark portfolios and developing corporate brand guidelines
Trademark infringement litigation
Handling trademark disputes before the Trademark Trial and Appeal Board
Assisting with counterfeiting disputes
Preparing licensing and distribution agreements
Advising regarding advertising issues
Counseling regarding the rights of privacy and publicity and use of intellectual property on social media
Copyrights
Assisting clients with the development of strategies to protect and leverage the value of their creative works
Providing advice regarding copyright ownership issues including "work made for hire" and copyright assignment
Filing applications for copyright registration with the U.S. Copyright Office
Drafting and review of publishing, licensing and merchandise agreements
Copyright infringement litigation